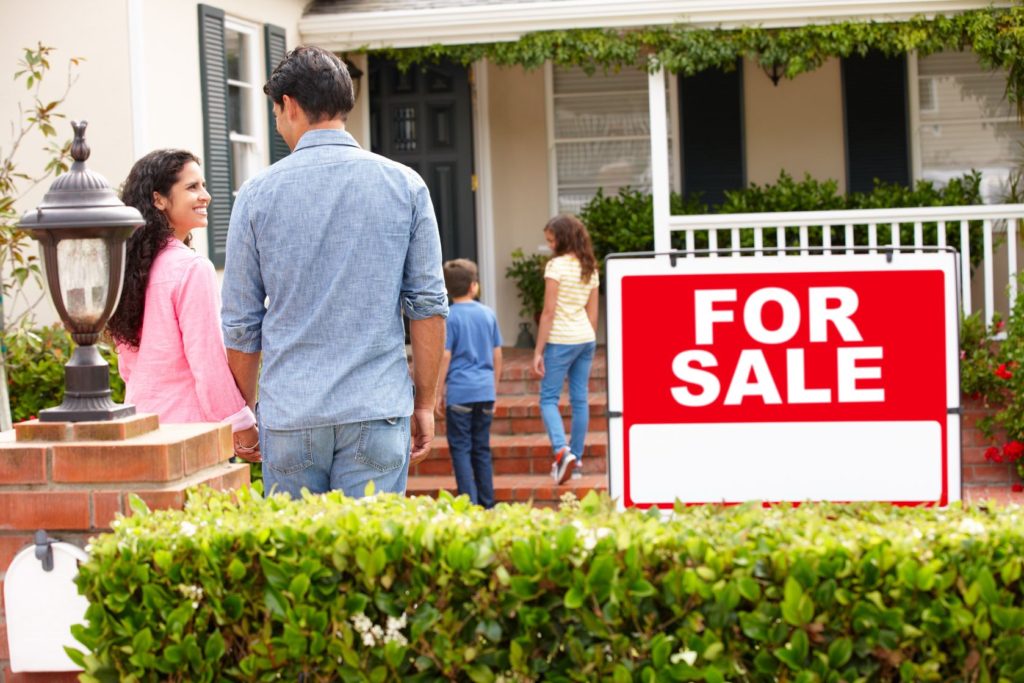 Why Sell?:  Why do you want to sell your property? There are many reasons for selling your home. You might want to advance your career in a new location, move to a bigger place, downsize, retire, or go see the world.
When Should I Sell?:  You should immediately establish your time frame for selling.  There are seasons that are more favorable to sell a home than others that you may want to take into consideration.
What Is The Market Like?:  I will keep you up to date with market trends and market reports.  You will know exactly how to price and when to sell your property based on market statistics and local trends.
There are many reasons for selling your home. You might want to advance your career in a new location, move to a bigger place, downsize, retire, or go see the world. Whatever the reason, you want to get the best price with the least hassle. This article will give you tips on avoiding legal pitfalls while selling your house.
Why you should use a Real Estate Agent
There's no doubt that a good agent can save you time, trouble, and money. He or she may be able to get more for you, even after the agent fee (usually about 5-7%) is deducted from the purchase price. If you do use an agent, make sure you choose the right one. The agent should have experience, be familiar with the kind of property you are selling, and be familiar with the area where your home is located. He or she should also be someone you feel comfortable with. You can get recommendations for agents from people you trust who know or have used good agents.
Why you should use me as your Listing Agent
I have the knowledge and experience of the market area with a National brand name behind me to get the exposure you need in this competitive market.
I will work with all parties to make sure once in contract that you stay in contract.
I will screen all potential buyers before accepting offers to make sure they are financially qualified to close successfully on your property.
I will meet with the appraiser to ensure he is given the right comparables of updated and recent sales activity in the area to show your price value.
I will use my knowledge and presence on social media to reach a wider and more abundant pool of buyers.
Getting Ready to Sell
You can get more for your property, and sell it faster, if you take a little trouble to present it in the best possible way. This can include cleaning, painting, landscaping, and getting rid of garbage.  You might decide to move all your things and rent furniture to stage the house. I can assist you with the furniture you have or I can recommend someone for this if you would like to decorate with new furniture. If you don't want to go that far, things like flowers on counter or porch can add to the emotional appeal of the property.
Your Asking Price
Although I can help you set an asking price, you should still always try to participate actively in the process. You can find out what other people are asking by attending open houses near your home, looking at the selling prices for comparable property in your area (properties with the same numbers of bedrooms and baths, similar square footage of both house and property, and amenities like fireplaces or swimming pools), and checking ads online and in the local classifieds.
Making Disclosures
All sellers have to disclose some defects to a buyer.  You don't have to go out and hire an inspector to find out everything that's wrong with the property, but you do need to tell what you know. If in doubt, disclose.
Dealing With Offers and Making Counteroffers
Once we receive an offer, our next step is to evaluate them for quality and select the best offer. In choosing the best offer, the highest purchase price offer isn't the only thing we will consider. I will explain and discuss with you other factors in the strength of the buyer's financing and the contingencies the buyer wants. I will help you decide to either accept or reject an offer or make a counteroffer.
House Inspections
Most buyers will require an inspection before the contract is finalized. If the inspection(s) shows problems, the buyer will most likely want to renegotiate the purchase price or ask you to pay for some or all repairs.  I will assist you in navigating you through this process so that we can continue to move through to close successfully.
Closing
The final transfer of the property will take place once you've worked out all the details and funds have been received. The buyer has the right to take possession of the property on the closing date, so I will work with you to make sure you either vacate the property by that date or make arrangements with the buyer to stay longer.