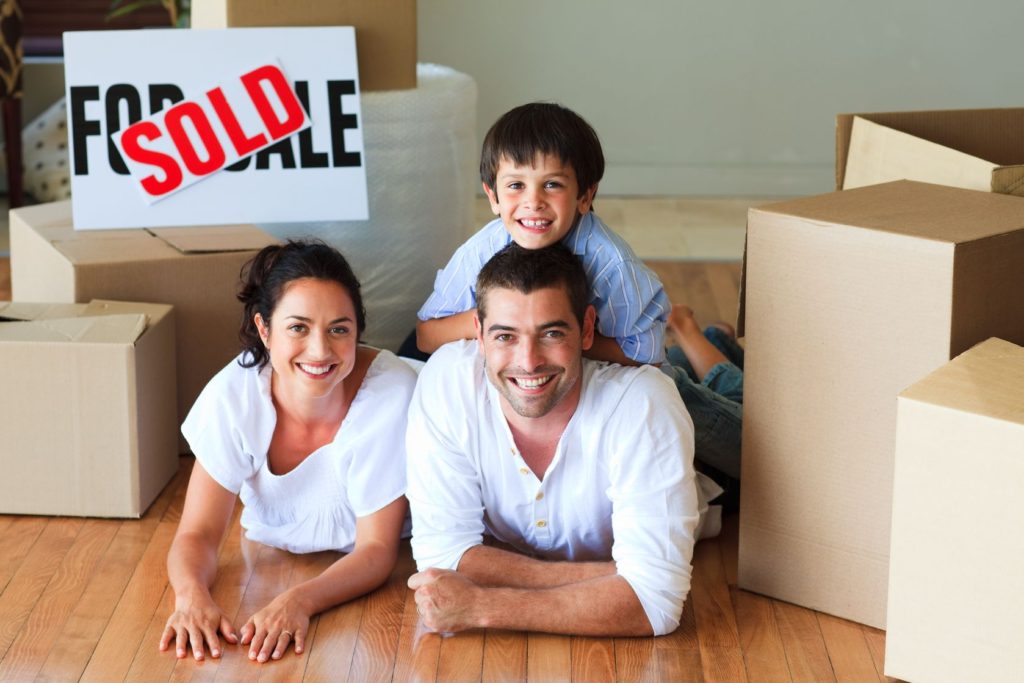 Why Do You Want To Buy?
Have you outgrown your current home?  Are you tired of paying rent? Have you decided to pay your own mortgage and not your landlord's? Would you like a larger yard?  Are you looking for an investment portfolio? Are you looking for a rental property? Having a clear understanding of your reasons for buying will help you choose the right property.
Buying a new home is one of the most important decisions some people will make in their lives.  It is one of the top four life decisions next to choosing a spouse, having a baby, and choosing a career.  It can be a positive experience or a negative one, but either way it is a serious investment in your future.
When buying a home – you might have many questions.  For example, "Where should I buy a home that suits my needs?", "How much can I afford?" and "How quickly can I close on a new home?"
Below is some information that you might find useful in the home buying process.
Pre-Approval: Please let me know if you need a referral for a loan officer to get pre-approved.  While knowing how much you can afford is the first step, sellers will be much more receptive to potential buyers who have been pre-approved.
You'll also avoid being disappointed when going after homes that are out of your price range. With Pre-Approval, the buyer applies for a mortgage and receives a commitment in writing from a lender.
List of Wants and Needs: Include items you must have (i.e., the number of bedrooms you need, do you like a one-story house or two story if accessibility is a factor, etc.).  Also include things you would like to have (pool, patio, den, etc.) but that are not absolutely necessary.
Find a Realtor:  Find a buyer's agent who will represent you the buyer, not the seller.  Have them start a personalized home search for you based on your wants and needs.
Start looking:  The information and steps above may seem rather overwhelming.  That is why having a professional represent you and keep track of all the details for you is highly recommended.  Once you have done all the above, start looking!